Philadelphia Modifiers Fathers Day Picnic June 25th 2016 at the Shore Club. Great time had by all.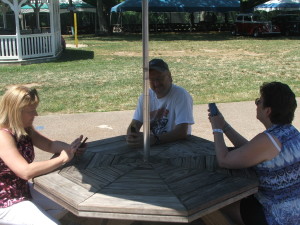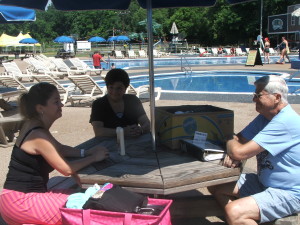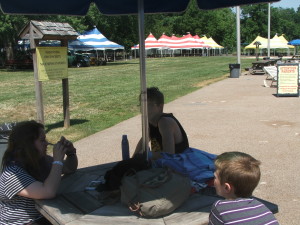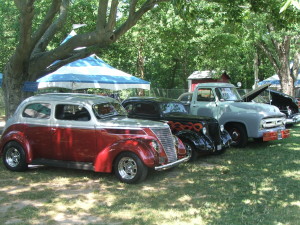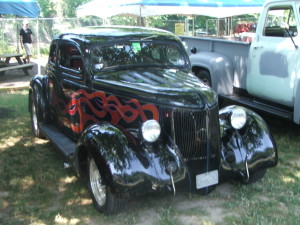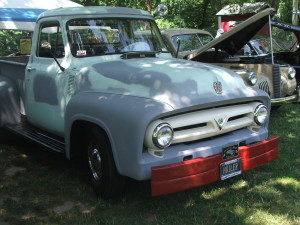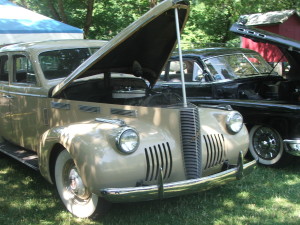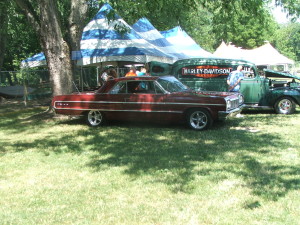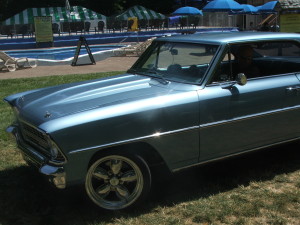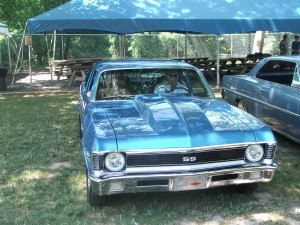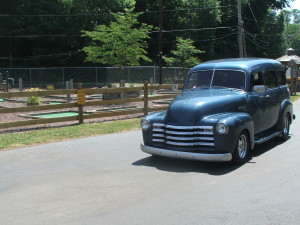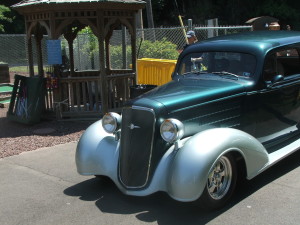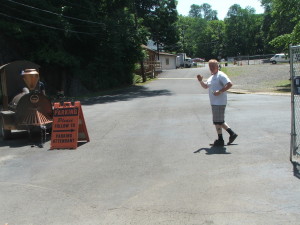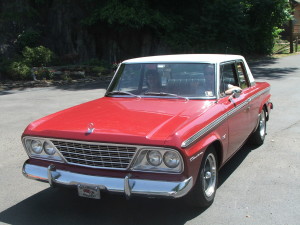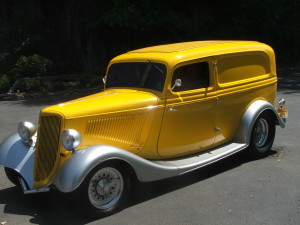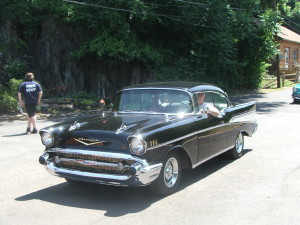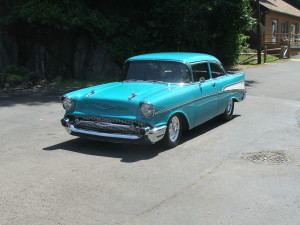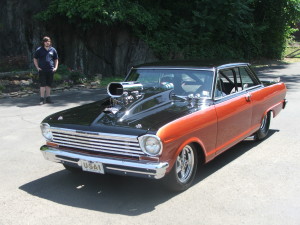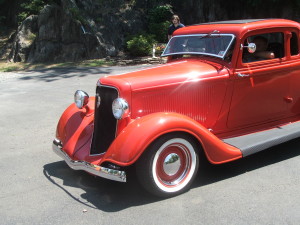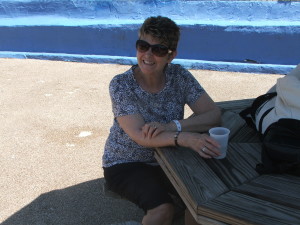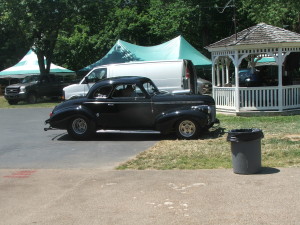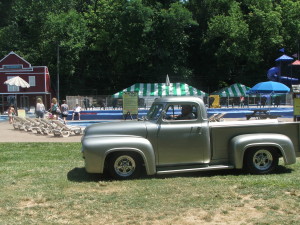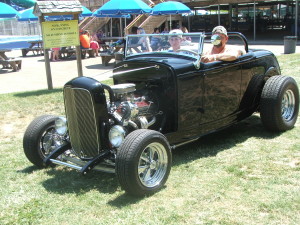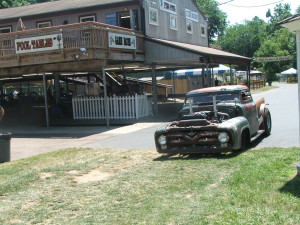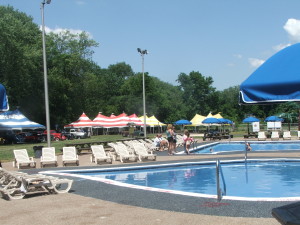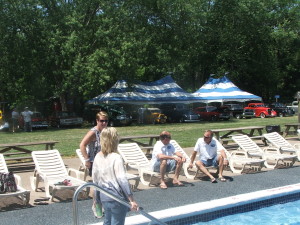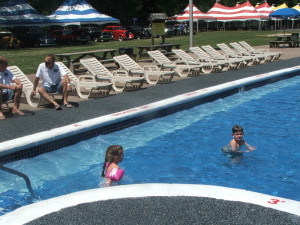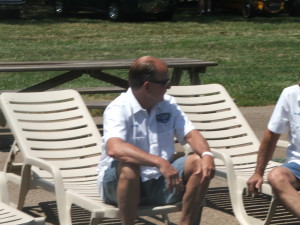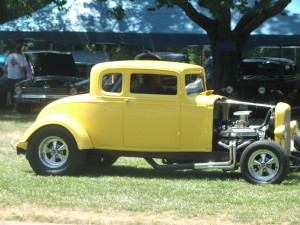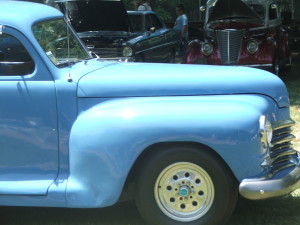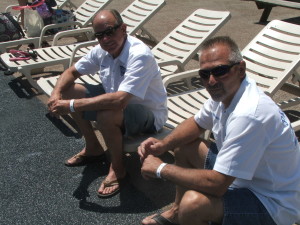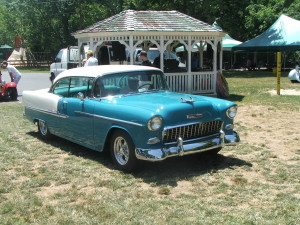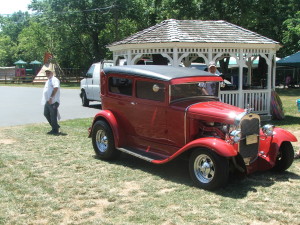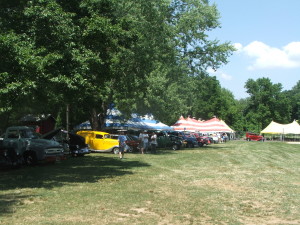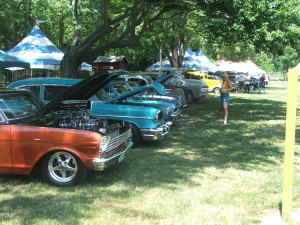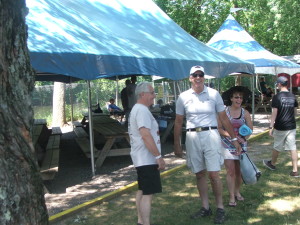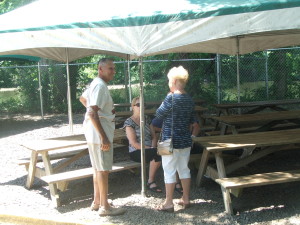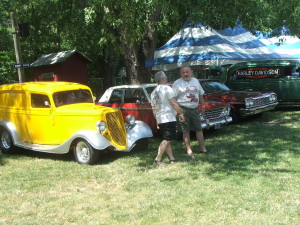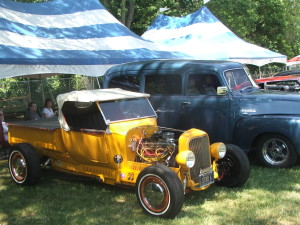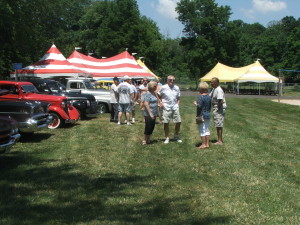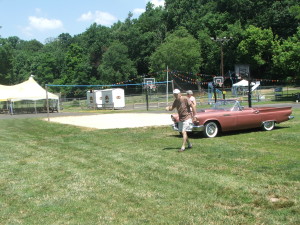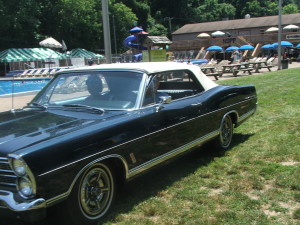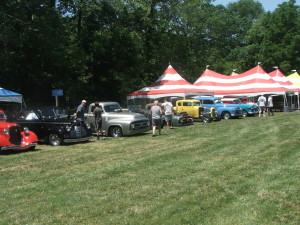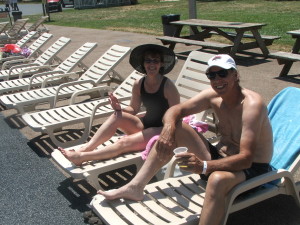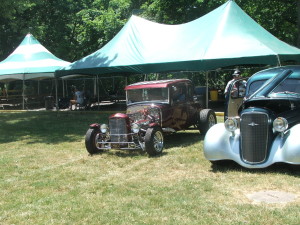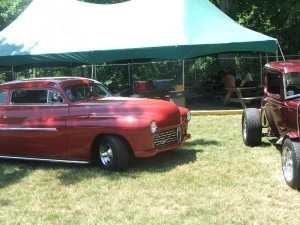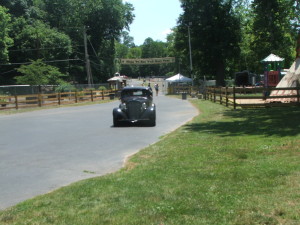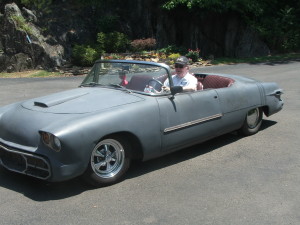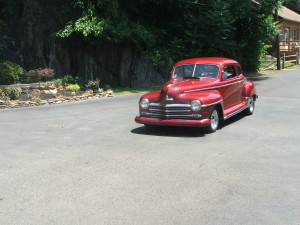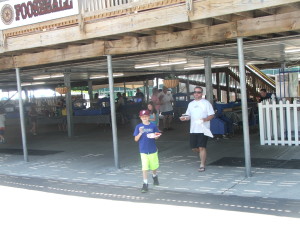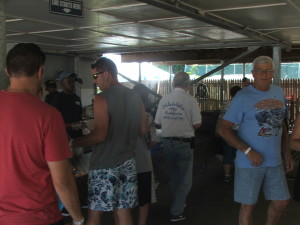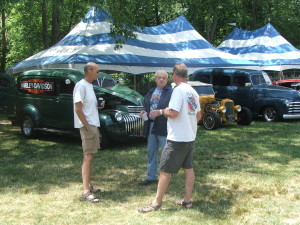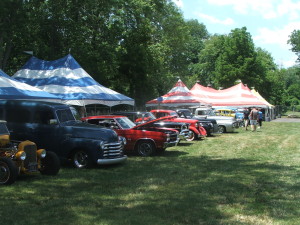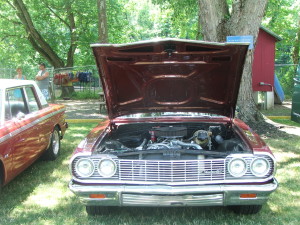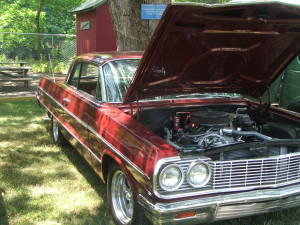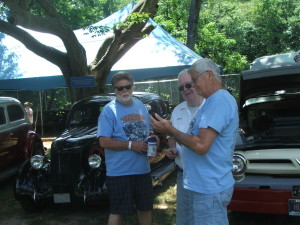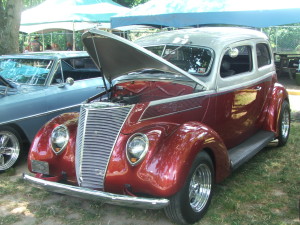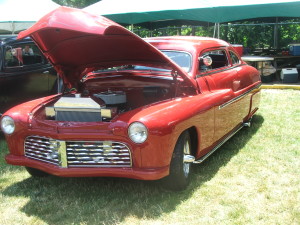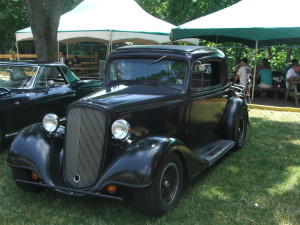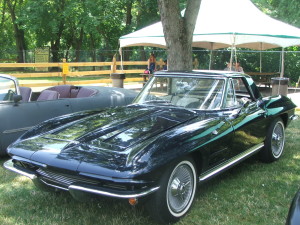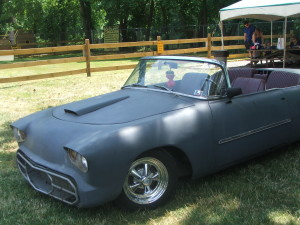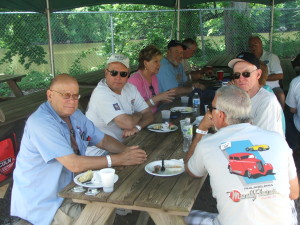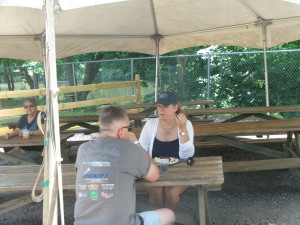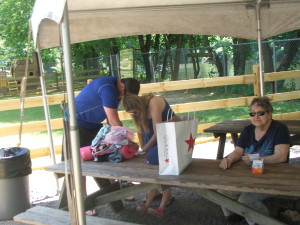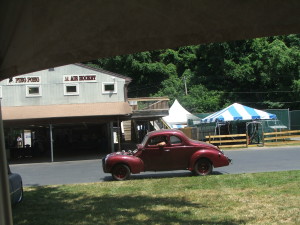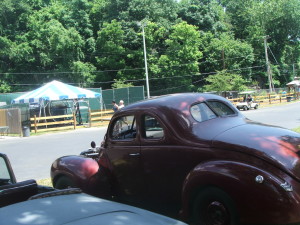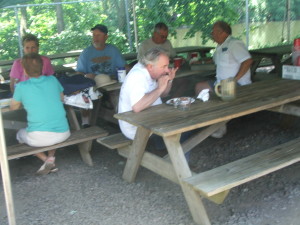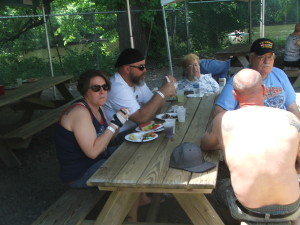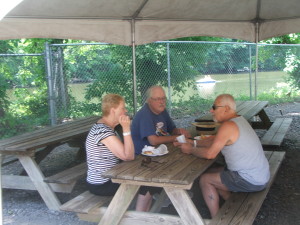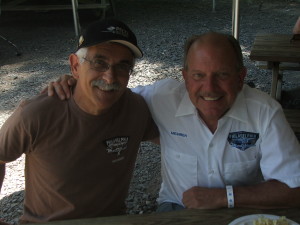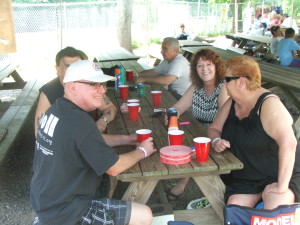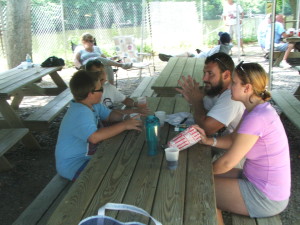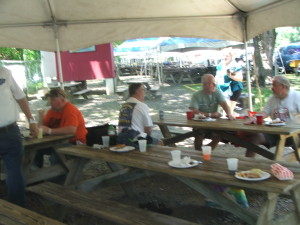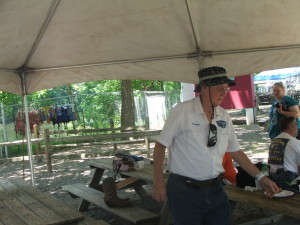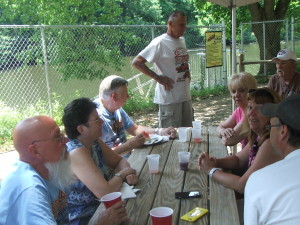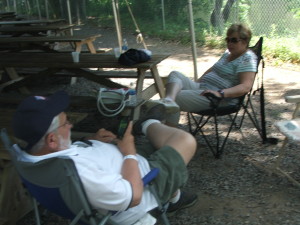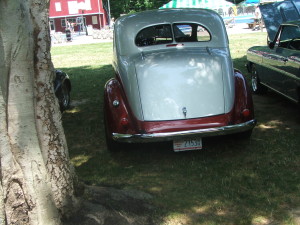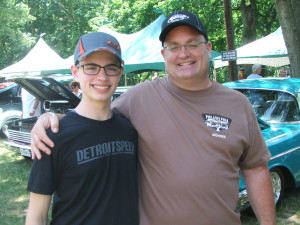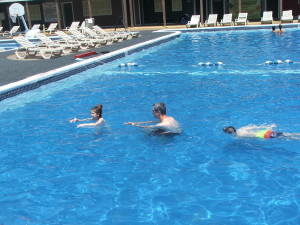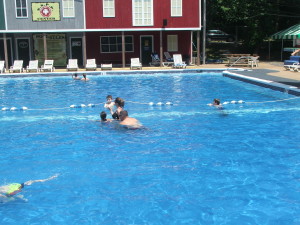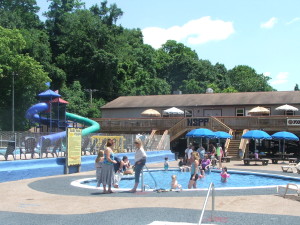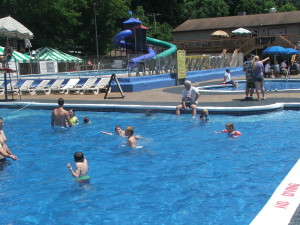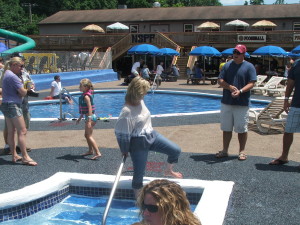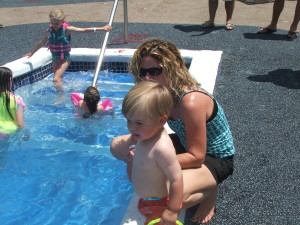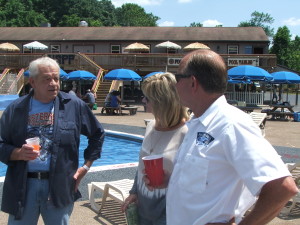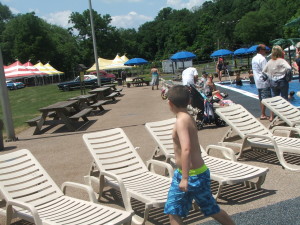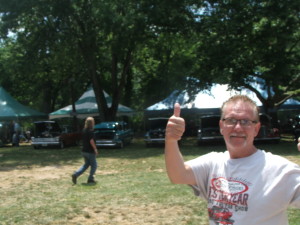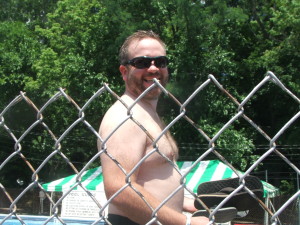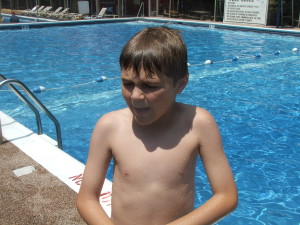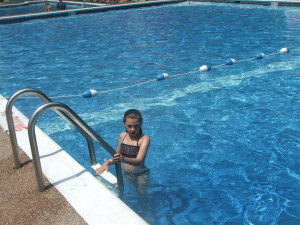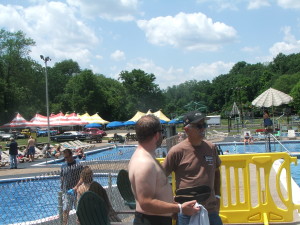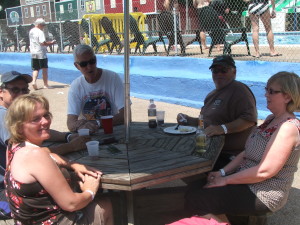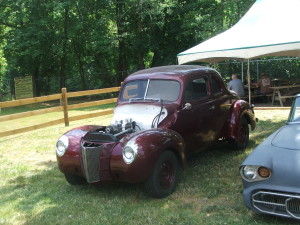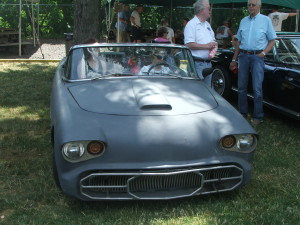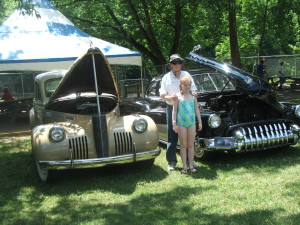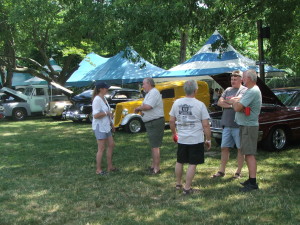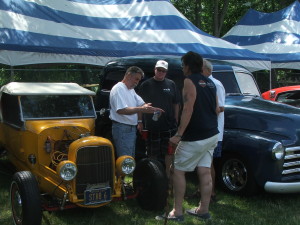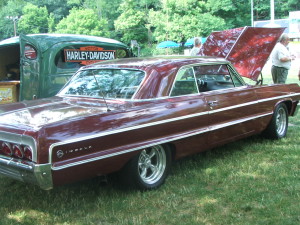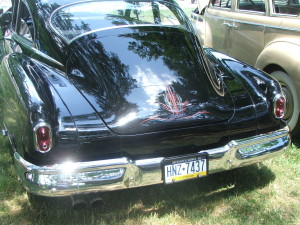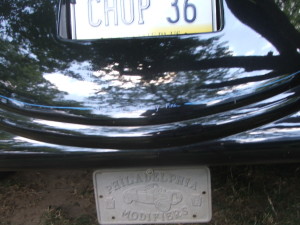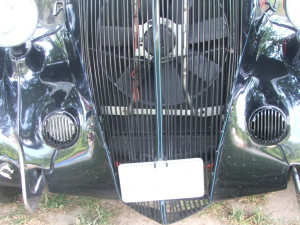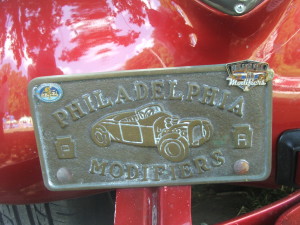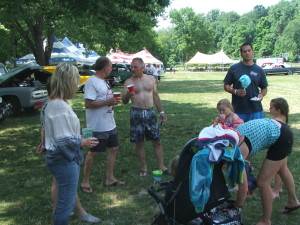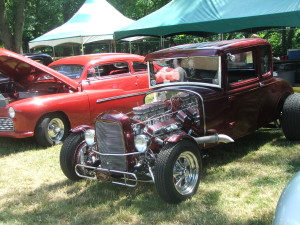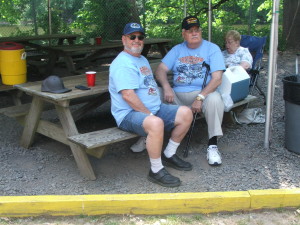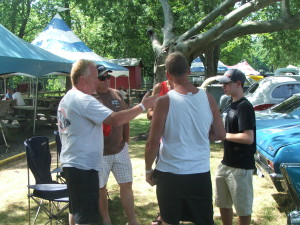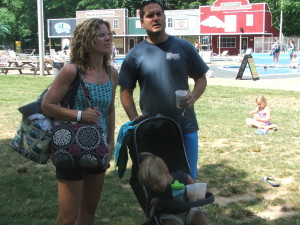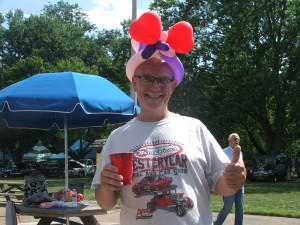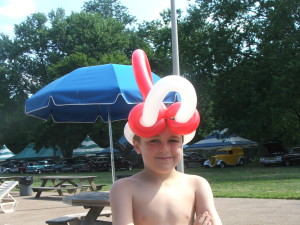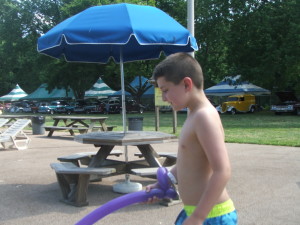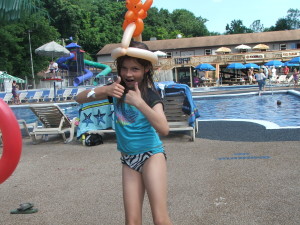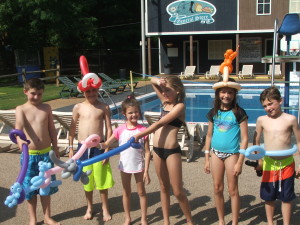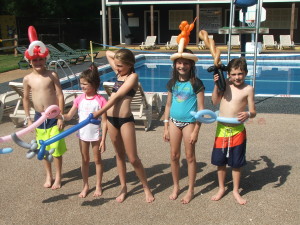 Here are Philadelphia Modifier Street Rod Club pictures early Years, I would like to thank Frank LaPolla for the use of this library of pictures, and others who have sent these pictures to the Club.
Langhorne Race Track mid 50's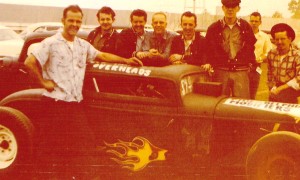 from left,  not sure of spelling, Toni Tienio ,  Art Marino, Charlie Wise, Glenn Bloom ,   George Bowers,  Bart Macaroy in hat, person in back wasn't with the group, Ray  Bowers last, thanks Ray for remembering the names.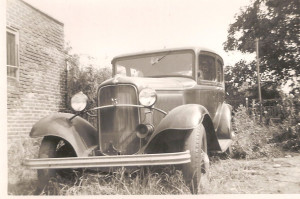 Ron Murry 1960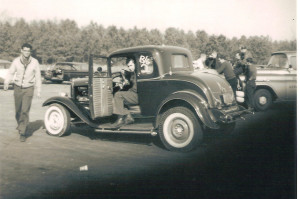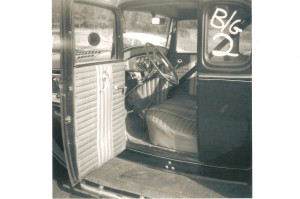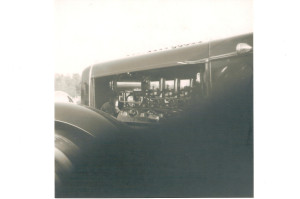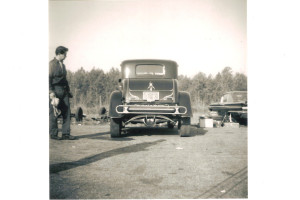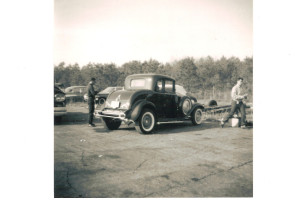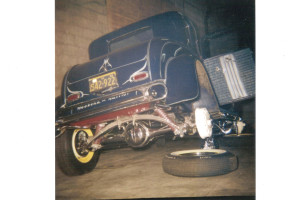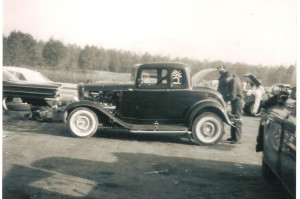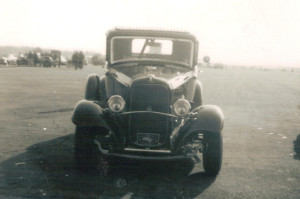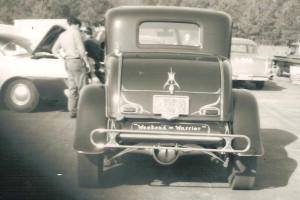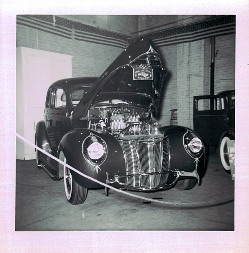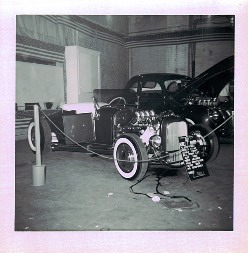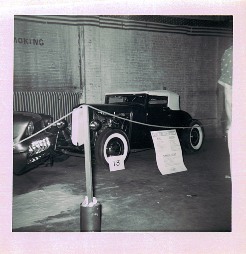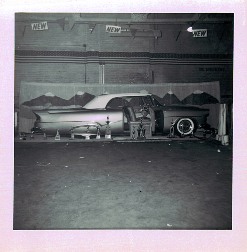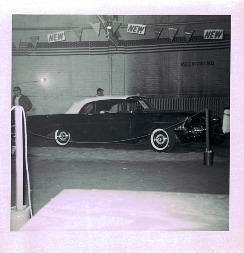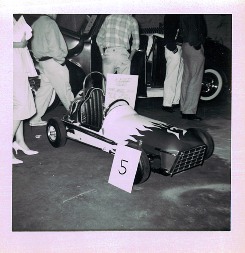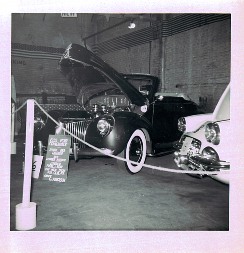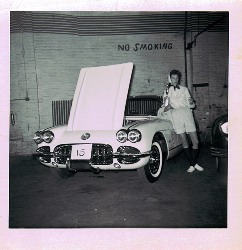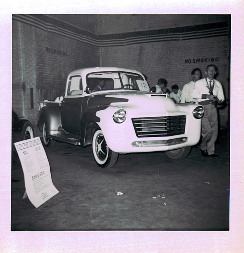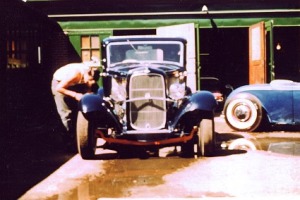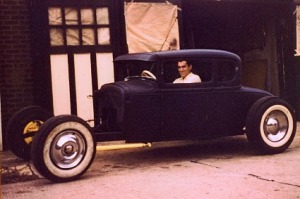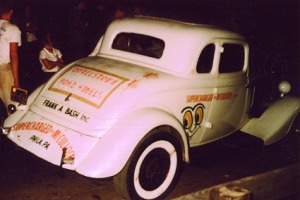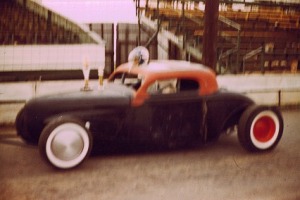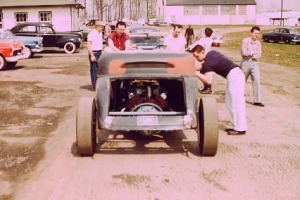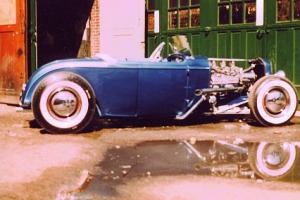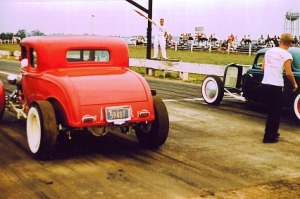 Moving to the 70's to the present
Steve's 32 Chevy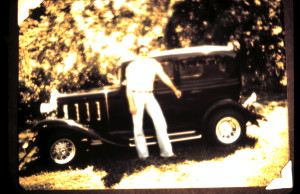 Ocean City 1977
Club Campout 1978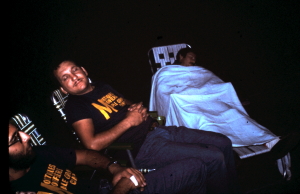 Delaware Run 1977
Bruce Martins 48 Angelia
Bill McElroy's Chevy
Curt D'Angelini's 48 Angelia
Philadelphia Rod and Customs Show 1977
Joe Burnett's 34 Ford
Frank's330 Plymouth
Joe Lehmand's 1929 Shevy
1982 Maple Grove
1983 Maple Grove Modifier's Picnic
50th Anniversary and Reunion
60th Anniversary June 27, 2015, hard rain all day, Held at Mermaid Lakes